Meet Asher Bruce Lissenden, love of my life and future (unpaid) employee of Mink Letterpress. Born June 11, 2012 at 5:09 am. 8 lbs. 14 oz. 21 inches.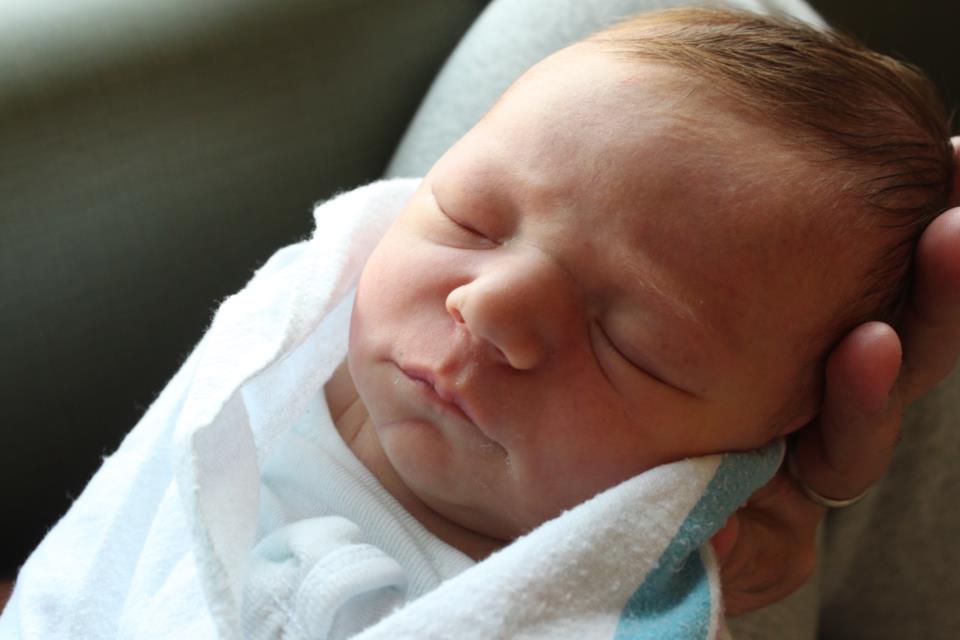 I knew when I wrote my first blogpost comparing childbirth to moving my new press that I'd one day have to eat my words. So here it is: 11 days overdue and 58 hours of labor later, I officially retract my previous statement suggesting that childbirth and press relocation are in any way comparable. Birthing a baby is harder. Like, a lot harder.
But I've never done anything so worthwhile in my whole life.